Get Your Apartment Cleaned And Your Deposit Back
We clean and protect carpets of all colors, shapes and sizes
We are specifically prepared to clean your carpets for moving out of your apartment
Get your damage deposit back from our high quality service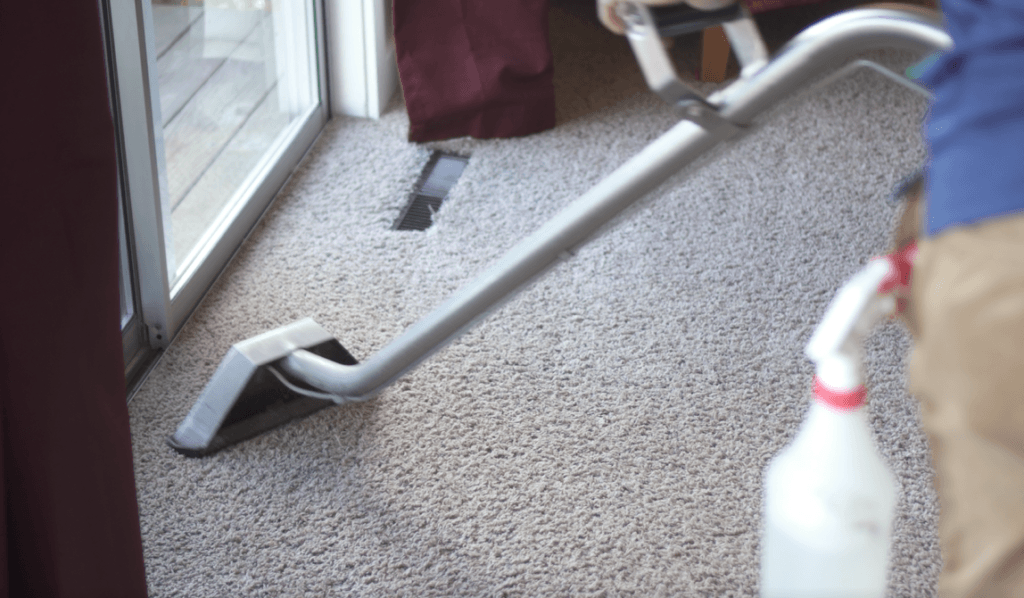 I am a local landlord in the Pullman/Moscow area. I recently used Palouse Carpet Cleaning for a rental unit. When my tenant moved out the carpet had a nasty stain and the technician knew how to treat it and spent extra time until the stain was totally gone. I was impressed with the quality of the job and the professionalism of the technician! I will be using them from now on to have my rental units and personal home cleaned!
Amazing customer service, comes right when we call! Fast, efficient, and great prices. Fair and willing to make sure your well aware of every aspect of the process. Great and effortless. Would recommend hands down! On speed dial for future services.
Palouse Carpet Cleaning did an EXCELLENT job on our carpets, area rugs, couches, and the carpets in our vehicles! They are friendly, trustworthy, and do their work with excellence! Highly recommend!
They were easy to schedule, came on time, and worked fast but thoroughly. I'm very happy with the clean results.
I highly recommend Palouse Carpet Cleaning! They do a super job and have a high attention to detail!
Live Locally, Serve Excellently, and Give Generously